In 2016, we started our journey with a small office named "Psychotherapy in Practice" – which was currently rebranded as Touching Soul Center. We aim to create a professional private practice that nurtures, connects, and inspires those who are passionate about mental health field in Vietnam.
15 years ago, I was accepted by Dr. Libby Zinman Schwartz to join IFC (Individual and Family Clinic) and trained to be a psychotherapist. I received so much – knowledge, skill training, supervision, and supports from IFC team at the time therapy was still a strange concept in Vietnam. First foundations were laid here so that I could continue growing in later career. I feel so blessed and grateful to her and IFC team for that invaluable time. The idea of our Applied Psychology Clinic was inspired by IFC's framework, as my way to pay it forward what Libby had given me. I envision a place that nurtures novice practitioners and connects professionals who are passionate about mental health – so we can grow together.
– Nhu Huynh | Founder
Initially, the Applied Psychology Clinic was a self-organized group operated by volunteers. After 2 years, our clinic had developed steadily. Hence, we registered as a private practice named TOUCHING SOUL CENTER (TSC) in September 2018. Founding members include: Ms. Nhu Huynh, former lecturer of Psychiatric Department at University of Medicine and Pharmacy HCMC, Mr. An Dang – clinican at Psychiatric Clinic of University of Medicine and Pharmacy HCMC, and Mr. Nhat Nguyen – licensed professional counselor and doctoral student at University of Cincinnati, USA.
TSC commits that its development goals must rely on solid clinical foundations, and all practices must be evidence-based. Thus, we always focus on building multidisciplinary networks, as well as collaborating with expert from local and oversea institutes for continuing education. Currently, TSC has more than 10 clinicians including psychiatrists and counselors from prestigious Hospital and Universities, both locally and internationally.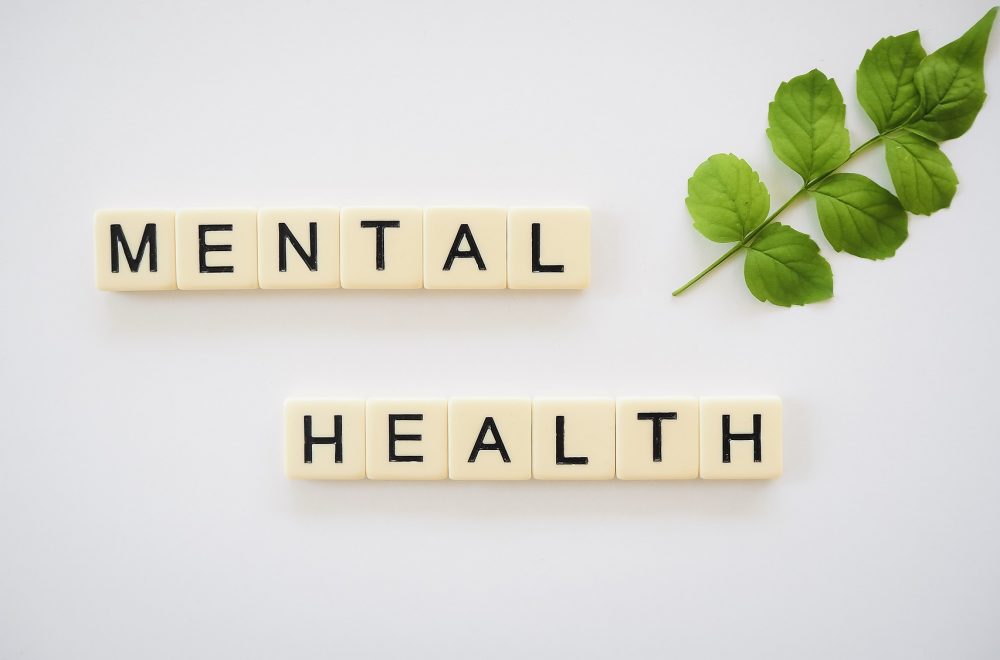 Be a top tier mental health provider for children and adults in Vietnam
Be one of the best training centers providing continuing education in mental health and applied psychology programs
Be a professional hub for mental health professionals with a spirit of "grow together"
Be a role model of ethical and evidence-based practices in Vietnam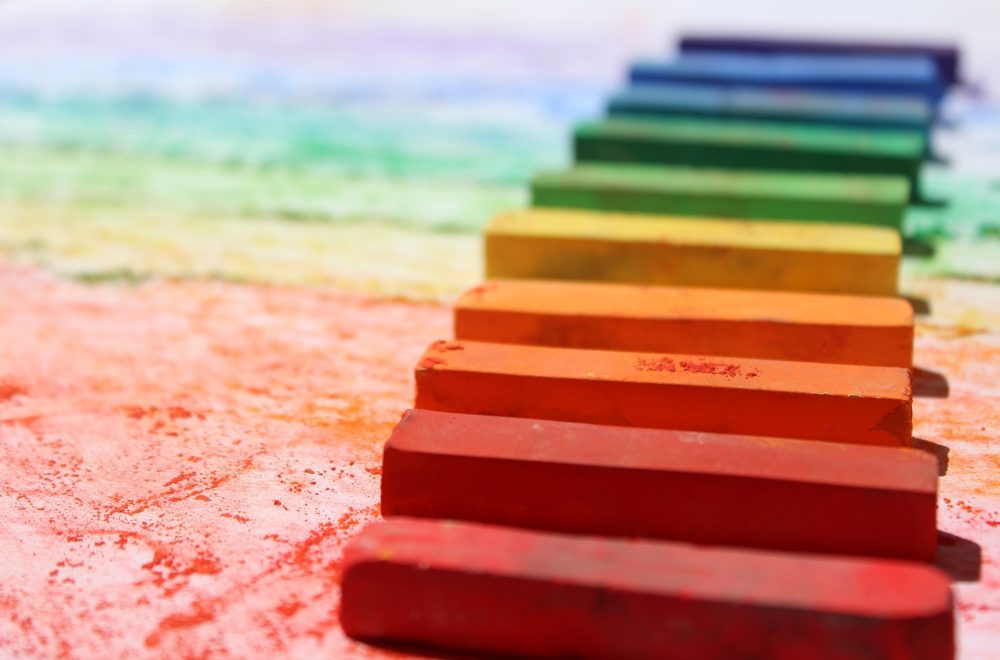 PROMOTE MULTIDISCIPLINARY
Be a platform that physicians, social workers, educators, counselors and other professions can work together to promote holistic treatment
DESTIGMATIZE MENTAL HEALTH
Be an advocate for mental health and mental illness
Our therapists commit to provide services with competence, empathy, and ethical practices.